19.12.2013
Happy birthday to my sweet and lovely boy forever Yong Junhyung
Talented guy from BEAST
He is a rapper, composer, lyricist, dancer, and now become actor
YONG STAR!!
I love you so damn much Junhyung.. I don't know what happen to me exactly.
i just.. love you and my heart can't explain.
I don't care if you're 25 already or if you're an ajhussi or what
Because Yong, I'll always stay here & support you
#25thYongStarDay
Despite of my messy bias list, u are still in the #1 spot ♥ Always.
remember that~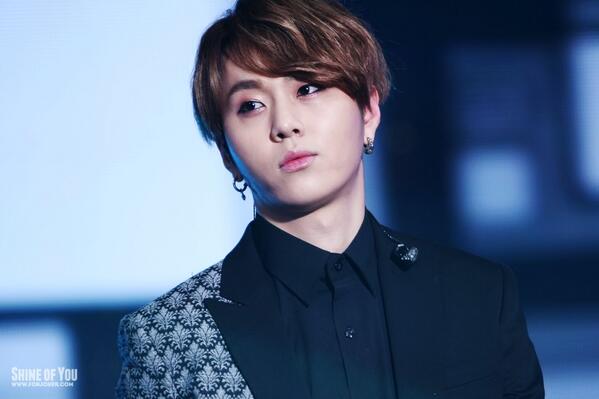 I LOVE YOU.
And...
Happy birthday to me too.
^_^